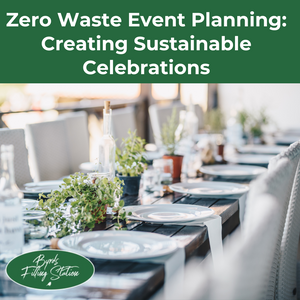 Hosting events and parties with a focus on sustainability is not only a trend, but also a responsibility in a world that is increasingly aware of its impact on the environment. A zero-waste celebration allows us to enjoy ourselves while still respecting the planet. Let's explore the world of zero waste event planning to learn how you can have a fun celebration without compromising the environment. Setting The Scene for A Green Gathering Preparation is the key to planning a zero-waste event. Select a venue who shares your commitment towards sustainability. Search for venues that have recycling and composting options,...
---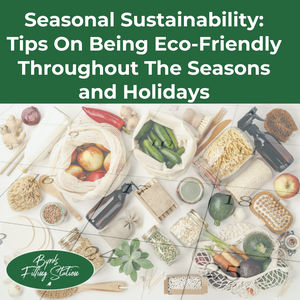 Tips for an Eco-Friendly Holiday Season Sustainability isn't just a passing trend; it's a way of life that's gaining momentum as environmental awareness grows. As we enter the holiday season, it's the perfect time to align your festive celebrations with eco-friendly choices that respect the environment. Let's explore how you can make conscious decisions during this joyful season and kickstart your New Year with sustainability in mind. Deck the Halls with Sustainability Transforming your home into a winter wonderland doesn't mean compromising on sustainability. Embrace the cozy vibes with energy-efficient LED lighting and heating systems. These not only reduce your...
---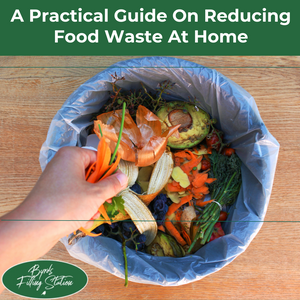 Ever think about how much food ends up in the garbage? In the land of plenty, it turns out we're tossing literally tons of food. The United States alone tosses out nearly 60 million tons of food every year. That's like each person in America throwing away 975 apples annually. Yeah, we've got a bit of a food-wasting habit, and it's costing us – nearly $218 billion worth of food, or 130 billion meals, to be exact​​. (Source) While we're tossing out those metaphorical apples, around 35 million people in America are struggling with food insecurity, including 10 million kids​​. ...
---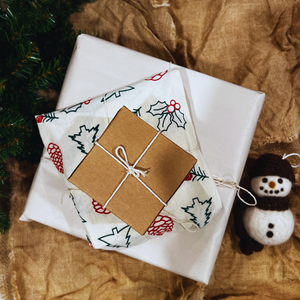 'Tis the season, and that usually brings with it a lot of waste.  In fact, while Americans average about 5 pounds of garbage per day, that figure jumps by 25% around the holiday season.  It doesn't need to be that way! We want to make sure that during the week after Christmas, you aren't staring down your garbage and recycling bins and wondering what the heck just happened. While we appreciate the impact that moment has on people resolving to do better in the new year, we also appreciate not generating the waste in the first place. Plan now, your friends and family will...
---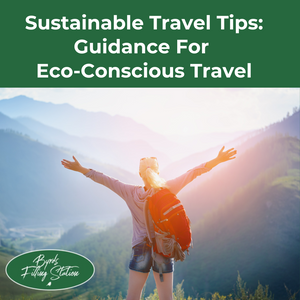 Sustainable Travel Tips: Advice for eco-conscious travelers. As more people adopt eco-conscious lifestyles, sustainable travel becomes increasingly important. Traveling is a great way to see the world and visit with loved ones, but it can also have its environmental impact. There are many sustainable travel tips to help you reduce your carbon footprint and still have an amazing adventure. As you plan your next trip, keep these eco-friendly tips in mind. Slow Travel is the Way to Go In our fast-paced society, we rush to the next destination, checking off each one as if it were an item on a...